Precise TV & Hot Wheels:Rift Rally: using product awards to highlight an AR toy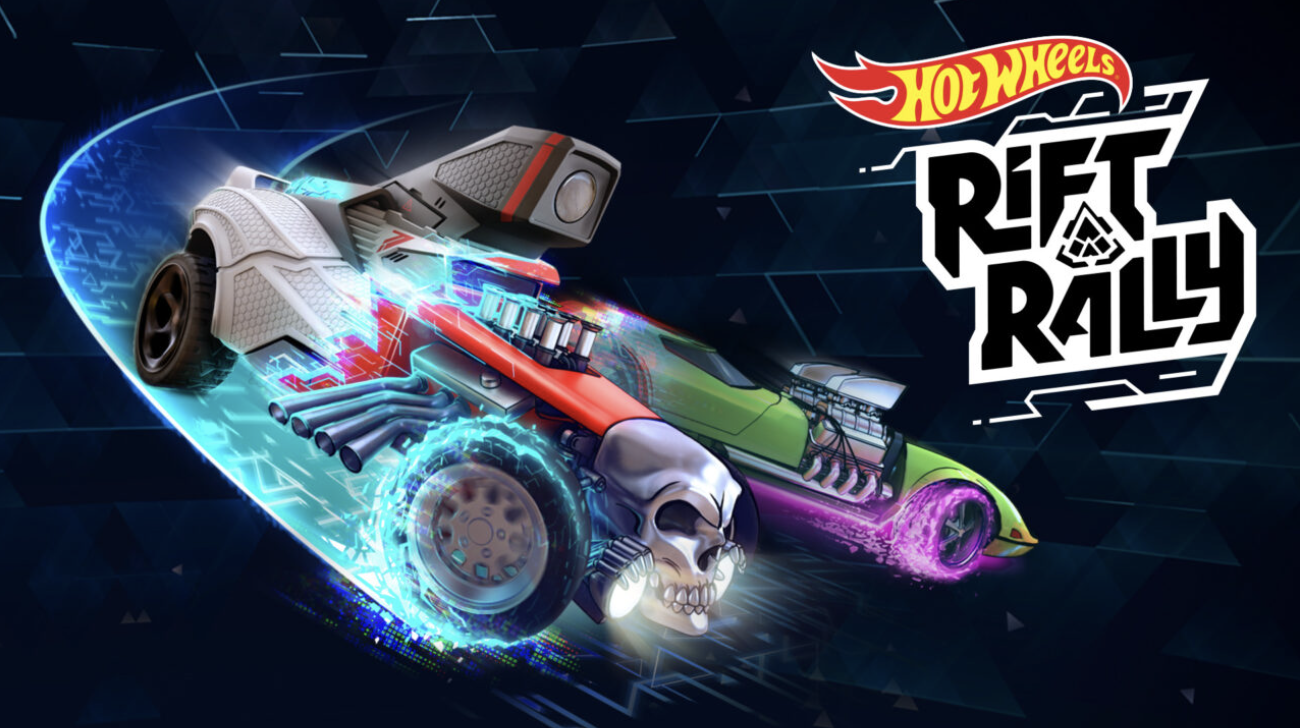 The Issue:
Hot Wheels Rift Rally struggled to portray their unique "AR" (augmented reality) toy with initial creatives and needed a more efficient way to concisely explain the product. It's both a toy AND a video game.
The Solution:
Upon testing a variety of creatives, the biggest lift in top line VTR and Completion Rate was driven by variations of an 'accolades' reel showcasing the multitude of awards given to the product in the toy and gaming worlds.
By highlighting Rift Rally's awards alongside a QR code for large format placements, co-viewing environments realized product value that drove the viewer directly to the website. Using this new creative alongside Precise TV's COPPA-compliant contextual targeting, the brand also saw higher on-site engagement rates and notably higher brand lift and purchase intent.
The Outcome
:
57.5% VTR

(+90.1% industry average)

57.5% completion rate

(+136. 6% industry average)

Total watch time = 3,580 hours (or 149 days)

+23.96% relative brand lift for awareness

+17.22% relative brand lift for purchase



"Creative testing and content optimizations made us lean into the 'accolades' reel ads with a QR code, realizing higher ad VTR, completion rates and on-site engagement rates - a direct result of bragging about Rift Rally's achievements.
Precise TV elevated our ad performance even further by placing ads within contextually relevant content across both gaming and toy verticals"
- David Pokress,
Chief Marketing Officer, Velan Studios (creator of AR used in Rift Rally game)
3,580
Hours of Total Watch Time